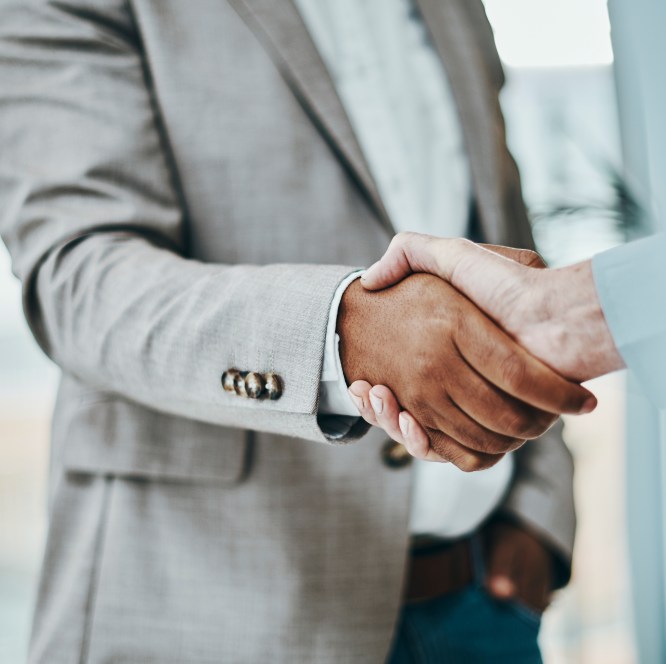 Suppliers
We partner with qualified suppliers to make a difference in the lives of patients by providing innovative solutions, products and services. 
Creating economic empowerment through diversity & inclusion
Economic inclusion & supplier diversity is the core of our diverse and inclusive procurement practices. Our investment and development of diverse-owned businesses provide economic impact, job creation and can lead to advanced products by accelerating growth, innovation and competitive advantage.
Supplier diversity program
We create economic opportunities for underrepresented communities by procuring products and services from small, minority-, women-, lesbian, gay, bisexual and transgender (LGBT)-, disability-owned business enterprises. 
Our policy
It is our policy to provide maximum practical opportunity to diverse suppliers to provide goods and services to the company as part of our corporate procurement process. The use of diverse suppliers is an integral part of our purchasing procedures, just as equal opportunity employment is central to our personnel policies and procedures. 
Related Links
About Us
Our History
Careers