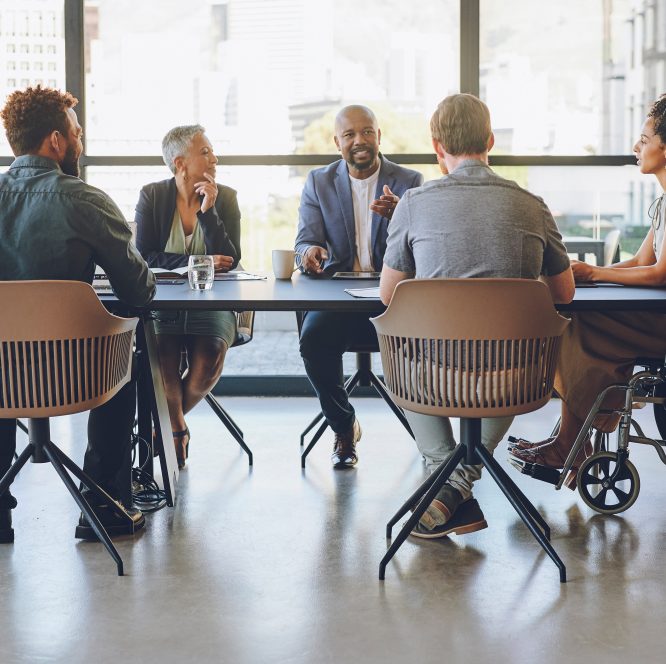 Diversity & Inclusion
Diversity & inclusion fuels our purpose. They are key to how we operate, how we engage employees and how we drive competitive advantage.
Our workforce represents the people we serve
Diversity and inclusion (D&I) are not just words — they are the reason we are able to deliver on our purpose: We use the power of leading-edge science to save and improve lives around the world.
But diversity is only half of the story; inclusion is just as important. Inclusion means a sense of belonging. When our employees know they are crucial to our work, not only will they thrive, but our company will, too.
Employee business resource groups (EBRGs)
Global diversity & inclusion learning & development programs
Global diversity & inclusion ambassador teams
Diversity & inclusion by the numbers
Working with others to drive change
Our suppliers should be as diverse as the patients we serve
Our diverse supplier base helps us understand the needs of our people and patients. That's why we engage a wide range of partners.
Related Links
Environmental, Social & Governance (ESG)
Careers
About Us