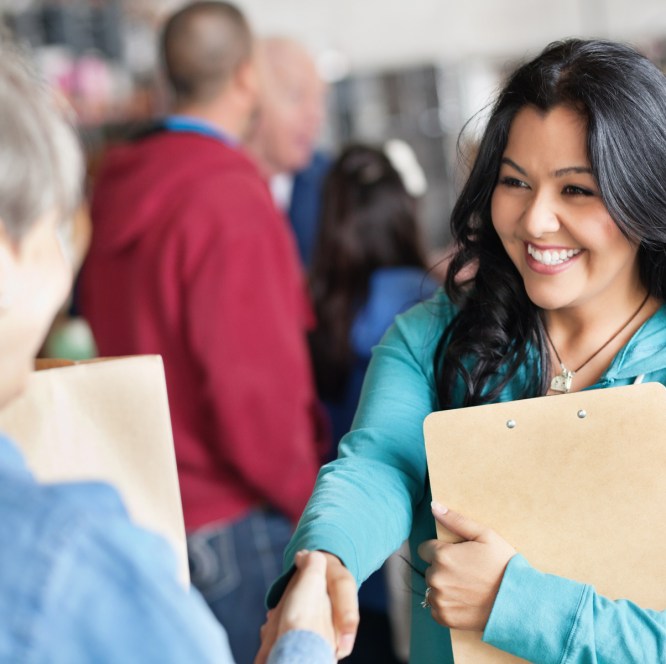 Rewards, Benefits & Wellbeing
Our people are critical to our purpose of saving and improving lives around the world. Because our people are our greatest asset, we empower and support them in their professional and personal lives
We recognize our people's importance by providing a suite of valuable programs and resources designed to be inclusive of the many needs of our people while supporting professional achievement and personal well-being.
Our programs and resources are categorized into rewards & recognition opportunities and benefits & well-being plans and initiatives.
Our philosophy behind these is rooted on our deep appreciation for life and respect for people. To this end, we work to create an environment of mutual respect, inclusion, and accountability. We reward commitment and performance and are responsive to our employees and their families' needs.
What we offer
Compensation
Our compensation programs are designed to recognize and reward employees for their accomplishments and the value they bring to the company.
We work hard to ensure our people are compensated appropriately and we aim to provide highly competitive pay levels over the long term.
We offer a competitive base pay, along with short- and long-term incentives to support your life journey. 
In addition, we have a longstanding commitment to fair and equitable pay for all and continuously monitor our pay practices.
Employee Recognition
Through our program called INSPIRE, we strive to create a culture of recognition and appreciation. We empower our employees to recognize each other for the work they do and how they do it through motivating appreciation messages as well as points and cash rewards.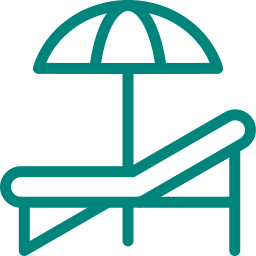 Recharge
We provide all employees with 14 paid holidays per year, including a year-end shutdown (applicable in select provinces), and a set number of paid vacation days to use throughout the year based on years of service.
We also provide our employees with 2 Merck days per calendar year which provides additional time for you, when you need it most.
Personal & Caregiving Support
We provide up to 10 paid days per year to take care of personal and family matters, including unplanned situations and caregiving.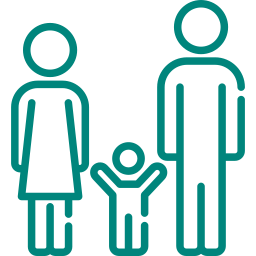 Parental Leave
Taking care of our employees means taking care of their families. We recognize that all new parents deserve time off to care for and bond with their new child. We offer financial support, during this time, by providing new parents 100% of their base salary for up to 14 weeks, in combination with governmental benefits.
We support a diverse and inclusive workplace by providing equal rights for all parents. As such, our policy applies to employees who become parents through birth, adoption, or surrogacy and regardless of their marital status, sexual orientation and/or gender identity.
Volunteering
Merck is proud of its employees' dedication to serving others. Merck supports volunteer efforts by granting 40 hours per year of paid volunteer time (during regular work hours) and offers programs and incentives to help provide a more productive and fulfilling volunteer experience.
Flexible Benefits
Our benefits program ensure quality, competitive value, protection from significant financial hardship, and access to tools and resources to support employees and their family members in all life stages.
We provide every employee with flex credits to purchase the level of coverage that best suits their needs.
Retirement & Savings
Our Retirement Program offers a variety of components to best support you in your financial wellbeing.
We offer a Defined Benefit (DB) plan entirely funded by the Company, and a Defined Contribution (DC) plan with Company employee matching contributions.
We also offer savings plans to allow for enhanced support for your short- or long-term financial needs.
Wellbeing
We offer an integrated approach to wellbeing based on employee needs. We offer our employees a wide range of health programs, resources, activity challenges and tools to cultivate healthy behaviors and enhance their lives.
Hybrid Working Model
We offer a hybrid work model which is a combination of in-person collaboration and remote work. This model helps us be even more agile and productive as we deliver outcomes for the people who depend on our work. It includes enhanced flexibility to better meet employee needs, while allowing managers to decide when in-person collaboration is necessary.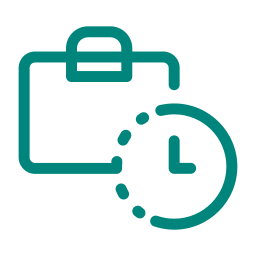 Workplace Flexibility
We understand life's complexity. That is why we foster flexibility to help you succeed personally and professionally. We promote an open, trust-based environment that stimulates you at work and helps you enjoy your personal time.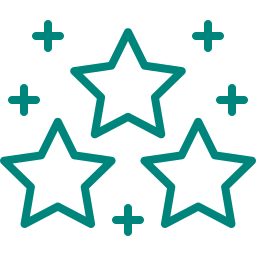 Office Perks
At our head-office, employees benefit from an environment which supports a culture of belonging, wellbeing & collaboration.
Offerings include (Kirkland, QC):
Gym and fitness classes
Subsidized cafeteria
Health services
Merck-supported daycare (Kirkland, QC)
Coffee Lounge
Collaboration, relaxation, & amusement spaces
Employee Discount Program
We offer employees access to a discount program with a variety of discounts to help save on life's essentials, comforts and joys.
Don't take it from us, listen to what our people have to say!
Watch our Employee Spotlight Videos Here
Awards
Best Place to Work
Glassdoor, 2022
World's Top Female Friendly Companies
Forbes/Statista, 2022
Best Places to Work for LGBTQ Equality
Human Rights Campaign, 2022
Best Employers for New Grads
Forbes/Statista, 2022
Gold Award - Military Friendly Employers
Military Friendly®, 2022
Worlds Most Admired Companies 2022
Fortune, 2022
Top 50 Employers ​​​​​​​
Careers & disABLED Magazine
The top 10 Big Pharmas for their diversity, equity and inclusion efforts
Fierce Pharma, 2022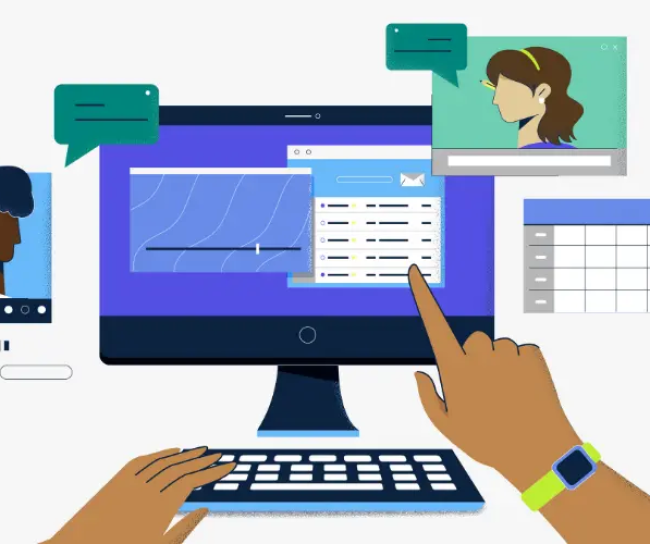 Join our talent community today
Receive updates on career opportunities tailored just for you