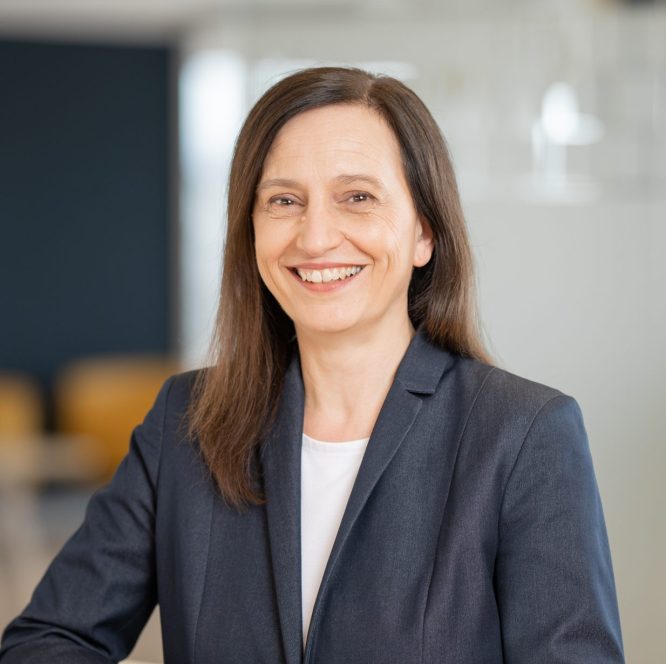 Heidi Waser
For Heidi Waser, challenges are a paramount source of learning, which is why she's always sought them out. After completing her B.Sc. in Physiology, where she was able to draw on her strong affinity for science and mathematics, Heidi jumped right into a career as a sales representative in the fields of diagnostics, and then biotechnology.
Wanting to deepen her knowledge of marketing and strategy, Heidi completed an MBA at night to propel her further into an already fruitful career. She joined Merck in 2001, and has since been able to contribute to, and learn about, multiple sides of the business such as operations, sales and marketing, to name a few. In her current role as Executive Director for Patient Access, Heidi is able to harness her multifaceted experience, learning agility and negotiation skills to help Canadians get access to the medicines they need.
Heidi continues to challenge herself even during her free time, favoring high octane sports such as downhill skiing and mountain biking, which allow her to connect with her surroundings and enjoy time with her family and friends.